Building a grassroots movement: Walk with Vanessa Garrison of GirlTrek
Location:
Walk leaves from Portland State University Urban Center, Southwest Sixth Avenue and Mill Street
October 19, 2016 12:30 pm - October 19, 2016 1:30 pm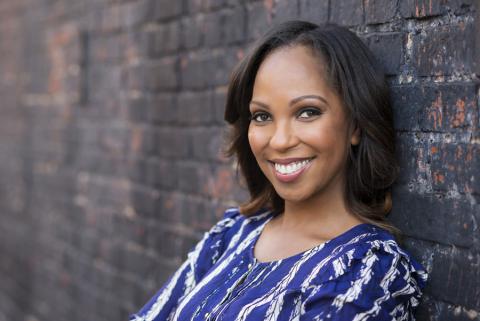 Are you working for change in your community, or hoping to get a movement off the ground? As co-founder of GirlTrek, Vanessa Garrison took her concern over the health of her family and community and turned it into a national movement centered on walking. Her experience showed how women can mobilize around their own health to address issues such as street violence, harassment and social justice in their communities. 
Walk with Vanessa to hear her story and learn the three steps she took to create a grassroots movement: offer a feasible first step; train women to be leaders in their own communities; and focus on culturally relevant content. Along the walk, we'll hear from Portland leaders who are addressing community issues and discuss how we can learn from each other and from Vanessa.
The walk is cosponsored by TREC and Oregon Walks and is part of the Walktober series.

Following the walk, at 6:30 p.m., Vanessa will discuss her plans to grow GirlTrek to reach 1 million black women in the IBPI Niles Lecture. Details at http://bit.ly/2016niles
Share this: