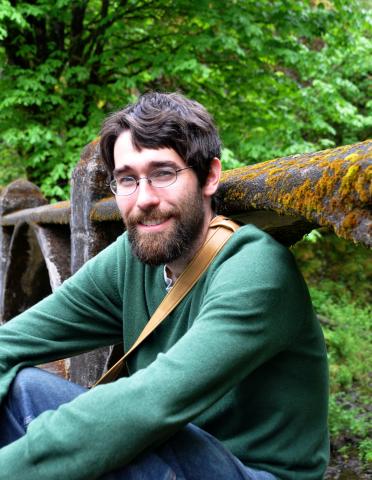 The Portland State University Department of Civil and Environmental Engineering is pleased to announce Patrick Singleton's PhD Dissertation Defense: "Exploring the Positive Utility of Travel and Mode Choice."
Adviser: Dr. Kelly Clifton
The "positive utility of travel" (PUT) concept suggests that travel may provide benefits and be motivated by factors beyond simply reaching a destination. This dissertation explores the PUT idea theoretically and empirically, using the results of a novel 2016 survey of nearly 700 commuters in the Portland, OR, region. First, a critical literature review strengthens the PUT concept. Next, the two main PUT aspects—travel-based multitasking and subjective well-being in the travel domain—are analyzed, and potential determinants examined. Finally, an integrated choice and latent variable model reveals significant associations between PUT measures and commute mode choices. Findings contribute to travel behavior research and...
Read more