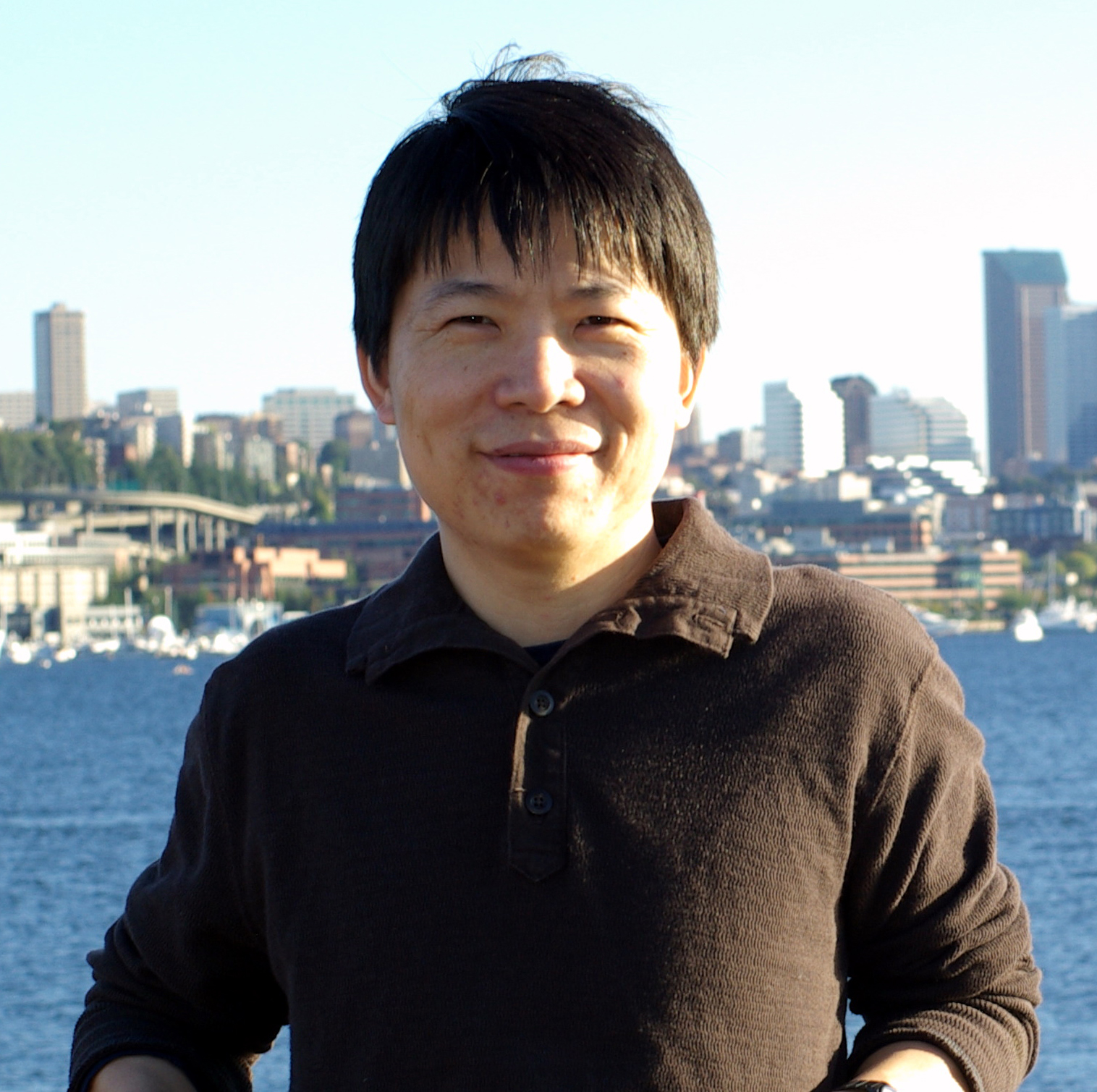 "Transportation Cost Index: A Comprehensive Performance Measure for Transportation and Land Use Systems and its Application in OR, FL, and UT" is a Portland State University research project that will be presented at the 2015 annual meeting of the Transportation Research Board.
Portland State University researchers Liming Wang and Jenny Liu are developing a comprehensive performance measure that enables planners and the public to evaluate the performance of transportation and land use systems over time and across geographic areas.
Transportation engineers have a long history of using performance measures such as the Highway Performance Monitoring System (HPMS) to evaluate the operation of the transportation system. Traditionally, such measures heavily focus on the traffic condition, especially for drivers. 
Since the last decade, especially with the...
Read more