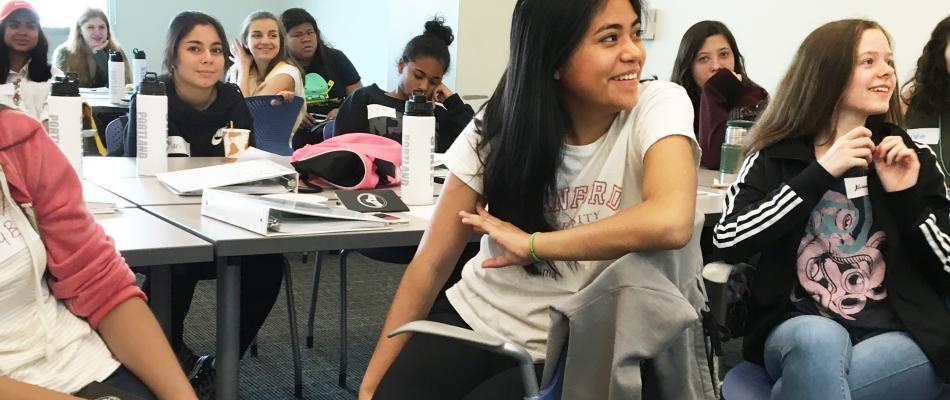 posted on
Monday, September 26, 2016 - 12:15pm
The success of TREC's first summer program for high-school girls shows promise for the future transportation workforce. The National Summer Transportation Institute, held July 11-22, gave 22 girls classroom and hands-on instruction with transportation experts in various fields and sectors.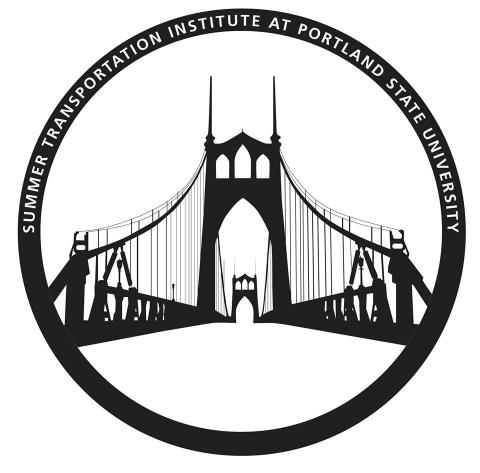 While high school girls and boys enroll in higher science and math classes at the same rate, fewer girls persist in the STEM fields of science, technology, engineering and math. That carries into the workforce, where women still hold a small percentage of transportation-related jobs. Fewer than a quarter of transportation supervisors, and under 14 percent of civil engineers are women, according to the U.S. Department of Labor.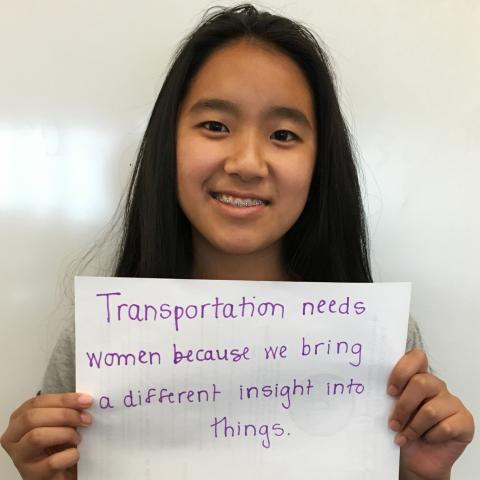 A goal of the summer institute was involvement of underrepresented groups, and more than half the students identified themselves as girls of color. The institute sought to inspire...
Read More