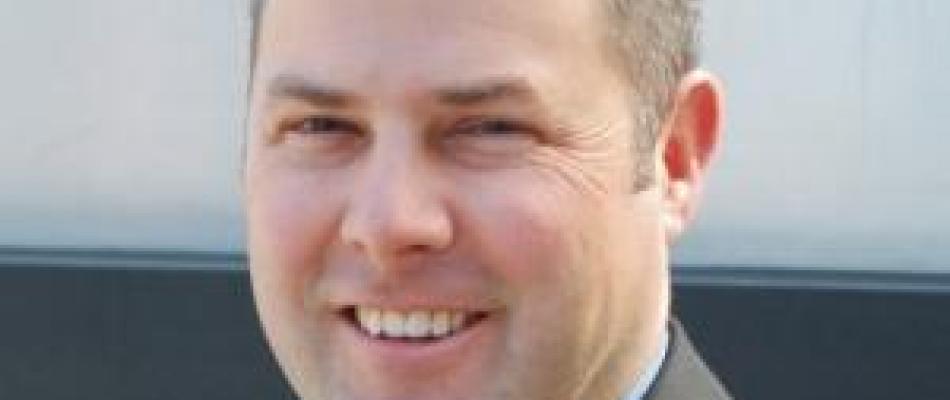 posted on
Tuesday, August 25, 2015 - 12:15pm
Christopher Monsere, a civil and environmental engineering professor at Portland State University whose research focuses on multimodal safety, has been selected to be a member of Portland, Oregon's new Vision Zero Task Force.
Vision Zero is a multi-national safety project which aims to eliminate fatalities and serious injuries on the roads.
The Portland Bureau of Transportation, in an effort to make Portland's transportation system the safest possible, is taking steps to move toward zero traffic-related fatalities in the next 10 years.
To connect this work with a wider community effort, Mayor Charlie Hales kicked off the Vision Zero Task Force with a gathering last Monday, August 17, at the intersection of 82nd Avenue and Division—two of Portland's most lethal corridors.
The Task Force is a multi-disciplinary and multi-jurisdictional group of members with a clear mandate: to work together and create a community-wide action plan with real solutions. Its members were chosen by Hales and Transportation Commissioner Steve Novick based on their qualifications and commitment.
Monsere will serve in an advisory capacity and investigate solutions as a TREC researcher. His expertise in the area of multimodal safety makes him uniquely qualified to offer...
Read More