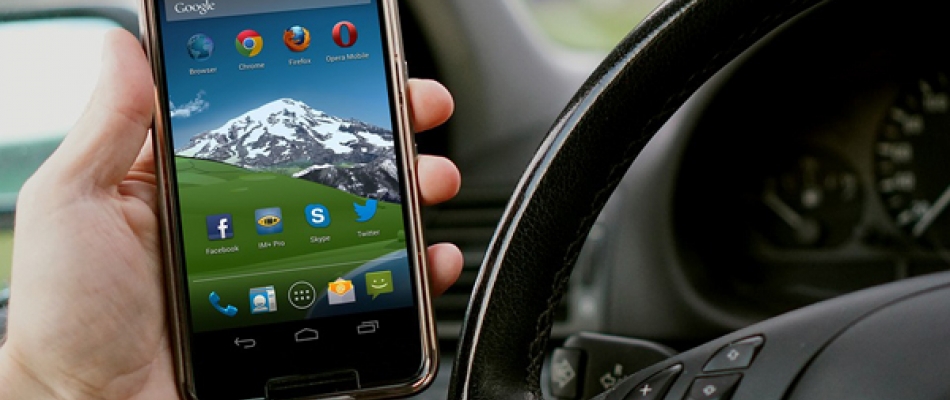 posted on
Wednesday, March 14, 2018, 1:00pm PDT
Principal Investigator
:
Roger Lindgren
, Oregon Institute of Technology
Learn more about this education project by viewing the Executive Summary and the full Final Report on the Project Overview page. Hear firsthand from the principal investigator by tuning in for the June webinar.
---
Vehicle operating dynamics data have a fundamental impact on the design of roadways, but collecting this type of data is not part of your typical college curriculum. 
Instead, engineering students are handed a textbook, leaving them without a firsthand experience of how accelerations and decelerations "feel" to the driver, the ultimate consumer of their designs.
Seeking to change this norm, Roger Lindgren and C.J. Riley, civil engineering professors at the Oregon Institute of Technology, undertook a NITC education project to incorporate more real-world data collection and...
Read More