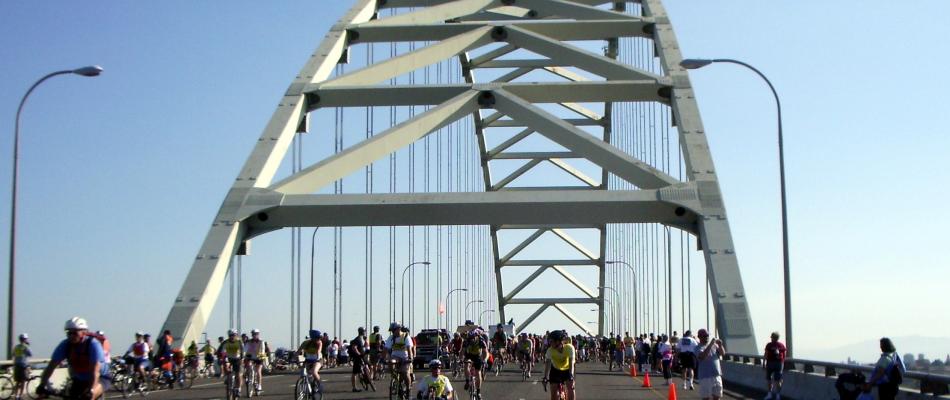 posted on
Monday, January 19, 2015 - 10:00am
The National Institute for Transportation and Communities (NITC) invites new proposals for general research in 2015.
NITC is the U.S. Department of Transportation's national center for livable communities and one of five U.S. DOT national university transportation centers. The NITC program is a Portland State-led partnership with the University of Oregon, Oregon Institute of Technology, University of Utah and University of South Florida.
NITC is focused on contributing to transportation projects that support innovations in livability, incorporating safety and environmental sustainability. We will award at least $1 million to research and technology transfer projects that support NITC's theme.
What's new in ths RFP
This request for proposals has a special emphasis on economic impacts. Up to $250,000 of these funds will prioritize research projects that study the economic impacts of livable communities.
All projects should range from $30,000 to $150,000 and must focus on research and technology transfer. Technology transfer proposals should support the application of transportation research to practice, including dissemination of research results, continuing education, and training.
...
Read More