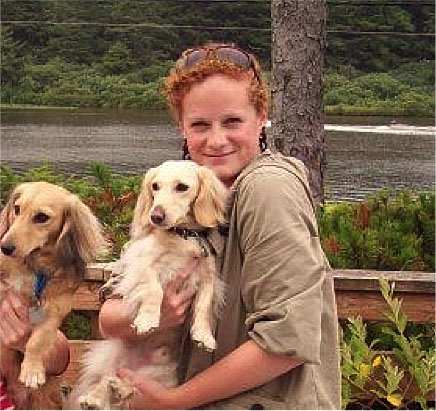 The Portland State University Department of Civil and Environmental Engineering is pleased to announce that NITC dissertation fellow Kristina Currans will defend her PhD Dissertation: "Data and Methodological Issues in Assessing Multimodal Transportation Impacts for Urban Development."
Advisor: Dr. Kelly J. Clifton
Since its first edition in 1976, the Institute of Transportation Engineers (ITE) Trip Generation Handbook has become the predominant method for estimating the transportation impacts of land use, despite the lack of sensitivity to changes in the urban environments. As a result, local governments continue to be hampered by the urban application of the Handbook, overestimating (and overcharging for) automobile facilities, creating additional barriers to achieving multimodal or sustainable comprehensive plans. This dissertation explores the spatial, social, and temporal contexts of ITE's Handbook, quantifying variations in vehicle trip generation estimates...
Read more