Event Date:
Friday, February 1, 2019,

11:30am

to

1:00pm

PST
Location:
Karl Miller Center at PSU, 615 SW Harrison St., Room 465
Speaker(s):
Briana Orr, Portland Bureau of Transportation; John MacArthur, TREC at Portland State University
Friday Transportation Seminars at Portland State University have been a tradition since 2000. With the start of 2019, we're changing it up a bit! We'll still offer the "classic" Friday Seminar series as a for-credit PSU course each fall, while in the Winter and Spring terms we're offering biweekly presentations and opportunities to gather, enjoy refreshments and make connections. Friday Transportation Seminars will start at 11:30 am and go to 12:30 pm, with additional discussion over coffee and donuts (protect the planet—bring a mug!) from 12:30 to 1:00 pm.
Every other month, as part of this new format, we're teaming up with the Portland Bureau of Transportation (PBOT) to bring you special "PBOT Editions" of Friday Transportation Seminars—featuring guest speakers from PBOT—merging the Friday Transportation Seminar series and the long-standing PBOT Lunch & Learn series.
Help us kick off the term with Brianna Orr (PBOT) and John MacArthur (TREC):
EVENT OVERVIEW
Portland's E-Scooter Pilot made national news for its proactive and data-driven approach to exploring the role of e-scooters in our transportation system. One of the first cities to implement a comprehensive data sharing agreement with e-scooter providers, Portland now has a lot of findings to share. This Friday Seminar will dive into both the data collected and the experiences of Portlanders during the pilot. We'll discuss what worked well, unexpected findings, and considerations for future new mobility pilots.
KEY LEARNING TAKEAWAYS
Understand the potential of e-scooters to help meet Portland transportation goals 
Learn about barriers and challenges Portlanders experienced during the pilot
See analysis of trip, observation, and survey data and the connection between Portland's low-stress street network and e-scooter route choice
SPEAKERS
Briana Orr, Portland Bureau of Transportation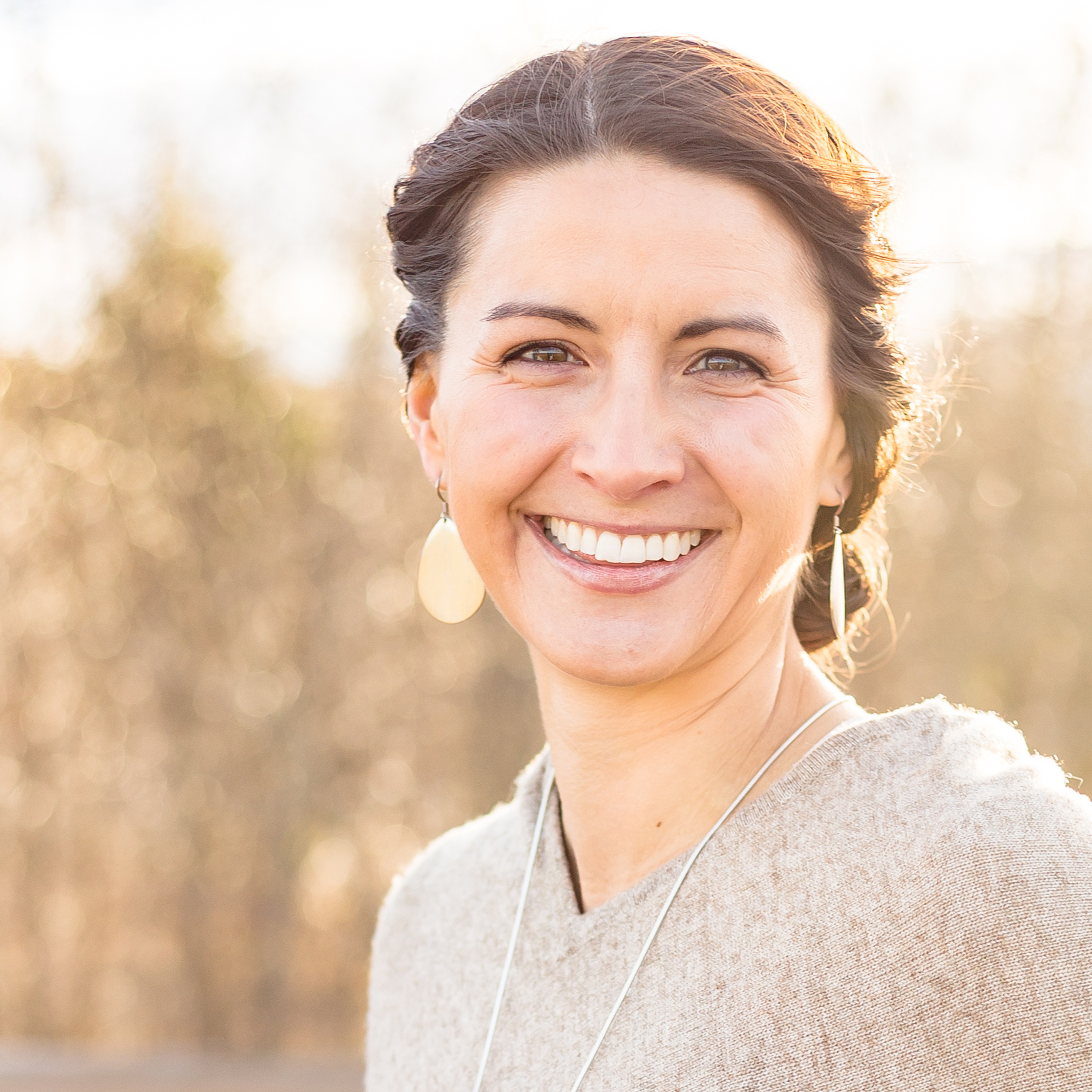 Briana Orr is the E-Scooter Pilot Project Manager and Bike Share Coordinator at the Portland Bureau of Transportation (PBOT). Briana's work centers on making active transportation convenient, fun, and normal. Prior to PBOT, Briana worked in Seattle as Cascade Bicycle Club's Communication Manager, and secured seed funding for bike share in Eugene as University of Oregon's first professional Bike Coordinator.
John MacArthur, Transportation Research and Education Center (TREC)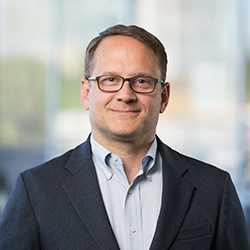 John MacArthur is the Sustainable Transportation Program Manager for the Transportation Research and Education Center (TREC) at Portland State University. He currently manages a complex Federal Transit Administration (FTA) grant to Develop and Test an Emergency Transportation Recovery Plan for the Portland, Oregon Region. This project requires close coordination and collaboration with a variety of public agency partners including city of Portland emergency management and transportation bureaus in addition to transit and other agencies critical to the region's emergency transportation recovery efforts. In addition, this project is creating national training program that will be tested in six cities in early 2018. MacArthur is the Principal Investigator for TREC's electric bicycle research initiatives.
PROFESSIONAL DEVELOPMENT
This 60-minute seminar is eligible for 1 hour of professional development credit for AICP (see our provider summary). We provide an electronic attendance certificate for other types of certification maintenance.
LEARN MORE
Sign up for our newsletter to receive monthly updates.
The City of Portland Bureau of Transportation is a community partner in shaping a livable city. They plan, build, manage and maintain an effective and safe transportation system that provides people and businesses access and mobility. PBOT keeps Portland moving.
ADD TO CALENDAR
The Transportation Research and Education Center (TREC) at Portland State University is home to the National Institute for Transportation and Communities (NITC), the Initiative for Bicycle and Pedestrian Innovation (IBPI), and other transportation programs. TREC produces research and tools for transportation decision makers, develops K-12 curriculum to expand the diversity and capacity of the workforce, and engages students and young professionals through education.