DATE:
Wednesday, February 28, 2018,

10:00am

to

11:00am

PST
Through our program the National Institute for Transportation and Communities (NITC), we've kickstarted the latest round of our Pooled Fund Grant 2018 (Problem Statements due May 15, 2018) – an opportunity for agencies and other partners to join forces in addressing a pressing transportation issue.
Miss the presentation or want a look back at the slides? You can view them here.
One champion identifies a problem that is common to other agencies, cities, or MPOs and then recruits other partners who are willing to collaborate and contribute financially to the project. At this point, NITC steps in and matches the funds that the partners pooled – making it possible to pursue a question that is greater in scope than any one agency or city could pursue on its own. Simple process, right? Maybe not! Yet, this process can be exciting, empowering and, most importantly, lead to the implementation of a project that produces immediate and impactful outcomes.
KEY TAKEAWAYS
Understand the process behind the grant,
Receive guidance on how to identify and package a transportation issue into a compelling problem statement,
Learn how to entice potential partners to collaborate and contribute,
Learn how to construct a competitive pooled fund grant application.
Along the way, we will offer insights from two NITC projects that are the result of a Pooled Fund Grant, as well as provide additional guidance and resources. Join us!
SPEAKER
Eva-Maria Muecke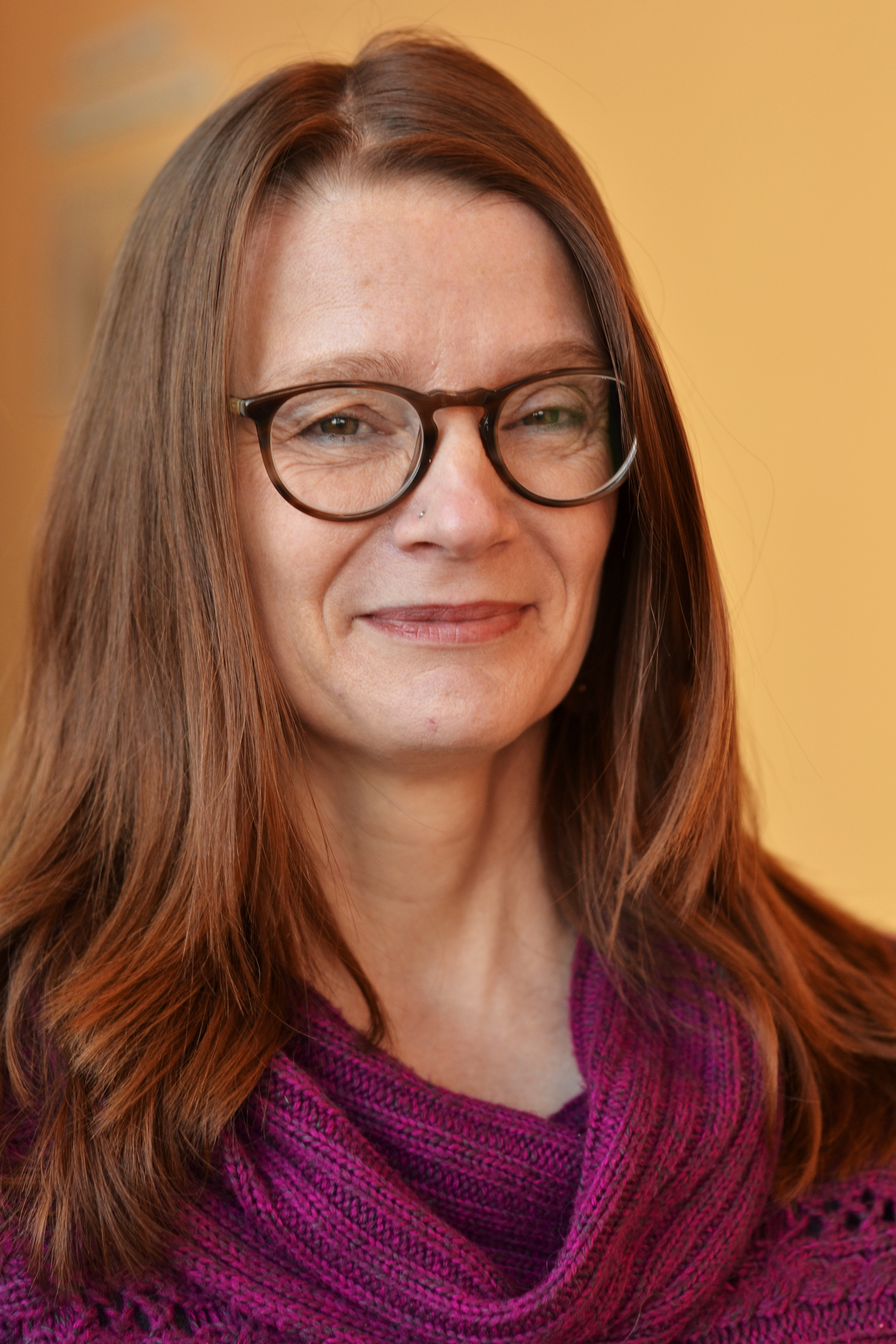 Research Program Administrator, Transportation Research and Education Center (TREC)
Eva-Maria administers NITC's research program at TREC, which involves a range of responsibilities including guiding projects through their life cycle, managing RFPs and peer reviews, compiling performance data for projects and NITC, and generating reports for NITC's funder, U.S. DOT. She learned about the power of data, interdisciplinary research, and pursuing multiple lines of inquiry in solving problems through her graduate work in Ecology, Evolutionary Biology, and Behavior, research, and more than 10 years of teaching experience. She holds a Ph.D. from Michigan State University and is passionate about all that supports a sustainable future, including transportation research. She has been riding a bike since she was a midget, and is happy to get to ride a bike to work again (at least part of the way) after several years of hiatus.
A recording of this webinar will be posted to the Pooled Fund Grant page.
LEARN MORE
Sign up for our newsletter to get updates on our events.