Are Shared Vehicles Shared By All?
Posted on October 22, 2020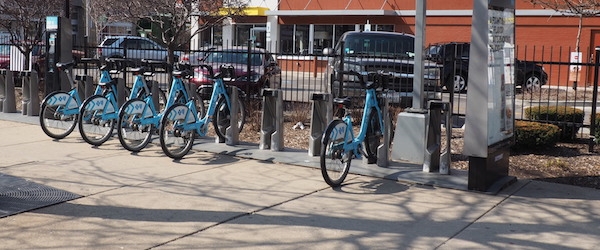 A review of equity and vehicle sharing, by Jennifer Dill and Nathan McNeil of PSU, appears this month in a special issue of the Journal of Planning Literature (click here for access to a free author's edition). They investigated whether shared vehicle systems – carsharing, bikesharing, and e-scooter sharing – are equitable. Overall, they did not find much evidence that they are improving accessibility for disadvantaged populations. Equity programs in carsharing are notably understudied. Given that many cities lack safe bicycle infrastructure and trip distances can be long, there may be more immediate potential for improving accessibility through carsharing. The benefits of access to a vehicle for low income people are well documented.
Share this: