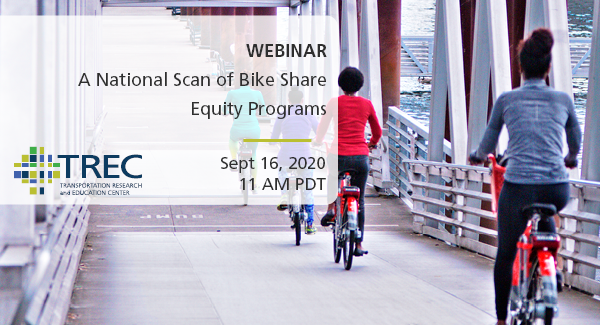 DATE:
Wednesday, September 16, 2020,

11:00am

to

12:00pm

PDT
SPEAKERS:
Nathan McNeil and John MacArthur, Portland State University; Adriel Thornton, MoGo Detroit
PRESENTATION ARCHIVE
OVERVIEW
Connecting with cities and bike share operators from across the United States, Portland State University conducted a nationwide scan on what programs and initiatives were running to address equity in bike share. The report "National Scan of Bike Share Equity Programs" documents responses from over 70 bike share systems. This resource will help cities and operators navigate the range of actions that have been implemented to make bike share systems more equitable, examine successful strategies employed across the U.S., and understand how those successes (and challenges) are being measured and articulated. In doing so, we hope the report helps bike share systems learn from the experiences of others, innovate, and more quickly move toward greater equity. The research team will be joined by a bike share operator to discuss what they learned, best practices, and where they see the future of bike share equity programs headed.
THE RESEARCH
This webinar is based on a study funded by the Better Bike Share Partnership and the National Institute for Transportation and Communities (NITC) and conducted at Portland State University. Read more about the research: Portland State University Releases Evaluation Of Bike Share Equity Programs.
SPEAKERS
John MacArthur, Sustainable Transportation Program Manager, Transportation Research and Education Center (TREC)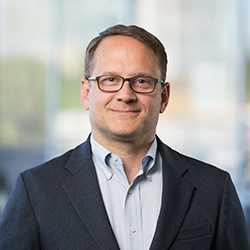 John MacArthur is the Principal Investigator for TREC's electric bicycle research initiatives. His research also includes low-/no-emission vehicle infrastructure in Portland metro, as well as a climate change impact assessment for surface transportation in the Pacific Northwest and Alaska. Before joining the TREC staff, John was the Context Sensitive and Sustainable Solutions Program Manager for the Oregon Department of Transportation's OTIA III State Bridge Delivery Program. 
Nathan McNeil, Portland State University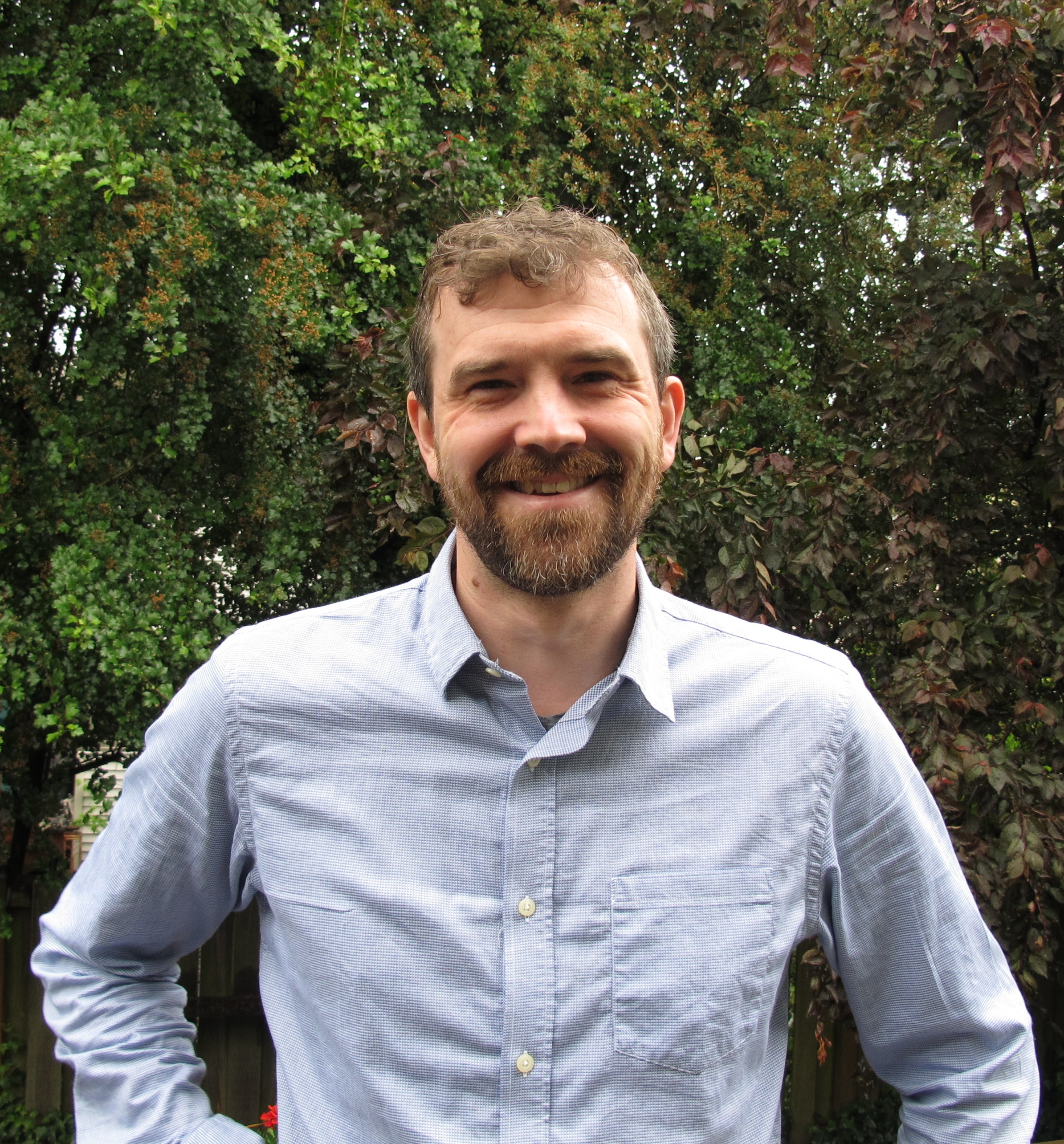 Nathan McNeil is a research associate at the Center for Urban Studies at Portland State University. He conducts research around impacts of new bicycle infrastructure and programs on travel behavior and attitudes towards cycling, shared-use mobility programs including carsharing and bike-share, and the connection between land-use and transportation. Nathan received a Master of Urban and Regional Planning from Portland State University, and studied history at Columbia University as an undergraduate. Prior to PSU, McNeil worked for the Metropolitan Transportation Authority (MTA) in New York City as a performance auditor where he evaluated capital programs and contractors. 
Adriel Thornton, Director of Marketing & Community Outreach, MoGo Detroit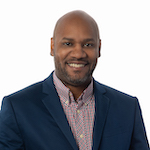 As Director of Marketing and Community Outreach, Adriel maintains the social media channels and messaging for MoGo, directs the creation and production of brand marketing collateral, creates targeted marketing campaigns and strategies, and leads the branding, promotional, and public marketing for the organization. He also utilizes his expertise in community relations to execute, with the other members of the MoGo team, community interactions, events, and representational opportunities that propel the MoGo brand forward. Adriel is a native Detroiter who loves cycling and nightlife.
PROFESSIONAL DEVELOPMENT
This 60-minute webinar is eligible for 1 hour of professional development credit for AICP (see our provider summary). We provide an electronic attendance certificate for other types of certification maintenance.
LEARN MORE
Sign up for our newsletter to get updates on our events.
Photo credit: Ian Sane
This webinar is hosted by the Transportation Research and Education Center (TREC) at Portland State University. The research was funded by the Better Bike Share Partnership; an initiative funded by The JPB Foundation as a collaboration between the City of Philadelphia, the Bicycle Coalition of Greater Philadelphia, the National Association of City Transportation Officials (NACTO) and the PeopleForBikes Foundation to build equitable and replicable bike share systems. A series of technical briefs to help practitioners implement the findings were supported by a technology transfer grant from the National Institute for Transportation and Communities (NITC).