Updating ODOT's Safety Investigation Manual
Posted on June 29, 2022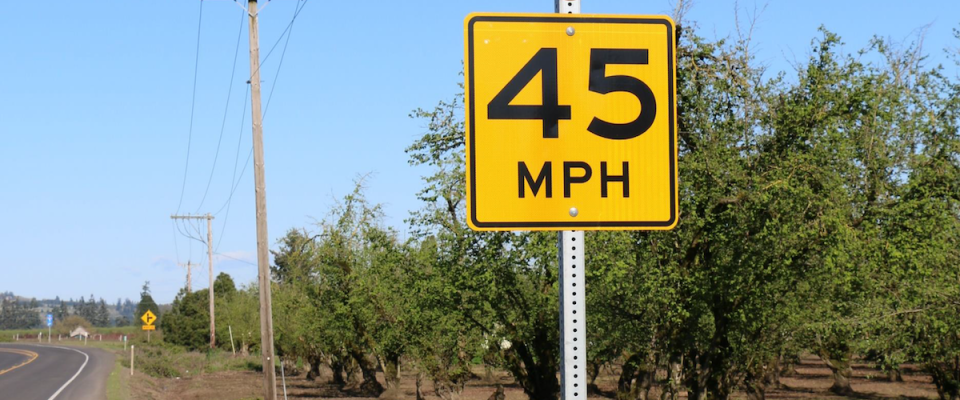 Researchers at Portland State University and Oregon State University have updated the Oregon Department of Transportation (ODOT) Safety Investigation Manual, materials and training resources to assist ODOT traffic investigators with highway safety project investigation, analysis, evaluation, and documentation.
A decade ago, the first edition of the Safety Investigation Manual was also developed by PSU (Chris Monsere) in collaboration with OSU (Karen Dixon). ODOT continues to look to the leading experts in transportation safety engineering at Oregon's public universities. PSU and OSU have a long history of working together on transportation projects, including addressing safety concerns for senior drivers and pedestrians, assessing bicycle detection and road user understanding of bicycle signal faces on traffic signals, improving safety and efficiency of protected/permitted right turns, and pedestrian safety at signalized intersections operating the flashing yellow arrow.
In addition to providing a comprehensive procedure for safety investigation at both intersection and highway segments, the manual also includes checklists and analysis procedures suitable for a variety of field and office safety investigations and assessments. A consistent approach to safety investigations is critical to ODOT's Transportation Safety Action Plan (TSAP), which aims to eliminate fatal and serious injuries entirely by 2035.
Portland State University's Transportation Research and Education Center (TREC) is home to the U.S. DOT funded National Institute for Transportation and Communities (NITC), the Initiative for Bicycle and Pedestrian Innovation (IBPI), PORTAL, BikePed Portal and other transportation grants and programs. We produce impactful research and tools for transportation decision makers, expand the diversity and capacity of the workforce, and engage students and professionals through education and participation in research.
Share this: