NITC requests proposals for "small starts" research projects
Posted on October 5, 2015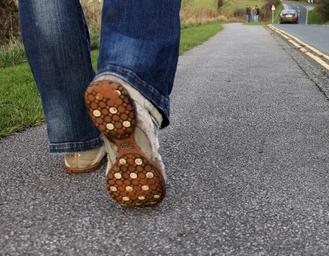 NITC announces the opportunity to apply for awards to support small research development endeavors.
The purpose of these awards is to assist researchers who are interested in transportation but have not had an opportunity to undertake a small project that supports safe, healthy and sustainable transportation choices to foster livable communities. Individual awards cannot exceed $15,000. All grants require 1:1 match. 
Proposals are due November 6, 2015.
Please visit the NITC website for more information.

Priority (not exclusive) will be given to:
Applications from faculty who have not previously received an NITC grant.
Applications from untenured faculty.
Applications from research projects that are interdisciplinary.
Eligibility: 


Faculty members and research faculty eligible to serve as Principal Investigators (PIs) at Portland State University, the University of Oregon, the Oregon Institute of Technology, University of Utah, or University of South Florida may submit proposals.
Share this: