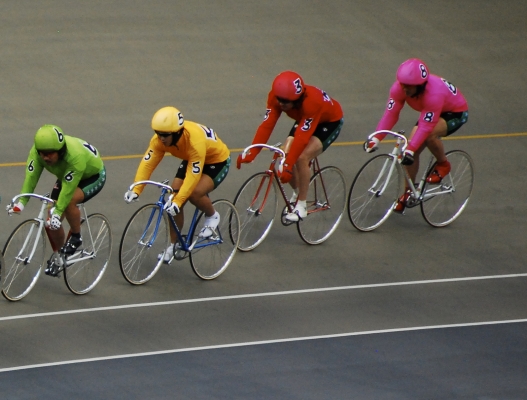 Event Date:
Tuesday, August 11, 2015,

10:00am

to

11:00am

PDT
Speaker(s):
Jennifer Dill, Professor, Toulan School of Urban Studies & Planning, Portland State University
Watch condensed preview video
Watch full video
View slides
Originally developed by Roger Geller for the city of Portland, the "Four Types of Cyclists" typology (Strong and Fearless; Enthused and Confident; Interested but Concerned; No Way No How) has been adopted widely to help guide efforts to increase bicycling for transportation. This webinar will present findings from a new, national survey conducted in collaboration with the National Association of Realtors.  We will address the following questions:
Does the Four Types of Cyclists typology apply nationally? 
What are the characteristics of each type of cyclist? 
How does the existing environment, including bicycle infrastructure, affect the share of people in each category/type? 
What programs or infrastructure might increase bicycling for transportation among the different types of cyclists?