2011 projects: from cycling to recycling (and spacing between)
Posted on October 5, 2010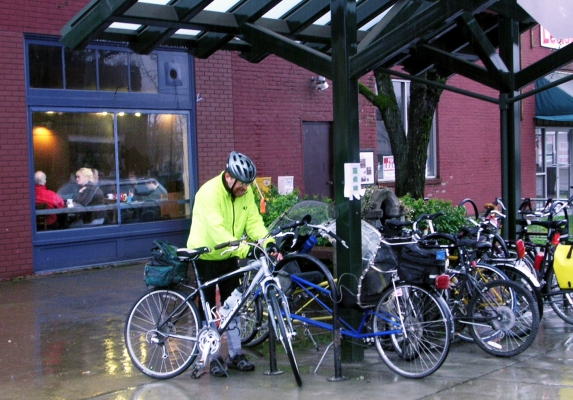 With the Oct. 1 new year comes a new slate of OTREC-funded projects. This year, we support 24 projects, worth $2.2 million -- the most in our history.
That total includes 20 research projects, three education projects and one technology transfer project. A few highlights:
Of the projects, 15 involve multiple investigators. To date, OTREC has supported 89 researchers on projects spanning 22 different disciplines. You can browse all OTREC projects or select just the 2011 projects.
Share this: