NITC announces 2016 Small Starts funding decisions
Posted on January 19, 2016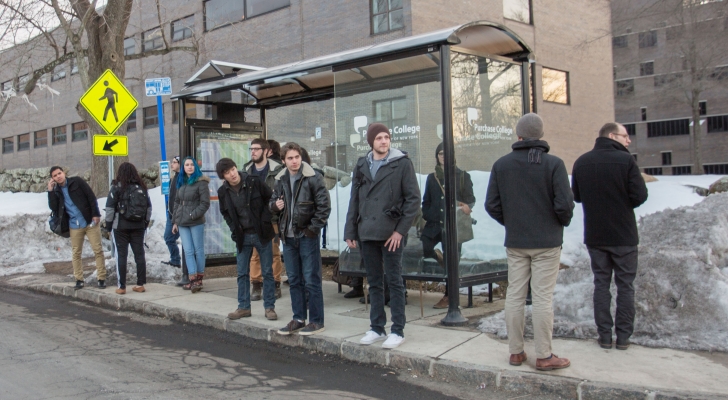 The NITC research program has announced its Small Starts grant awards for 2016.
The purpose of the Small Starts grant is to assist researchers who are interested in transportation but have not had an opportunity to undertake a small project—$15,000 in funding or less—that supports NITC's theme of safe, healthy and sustainable transportation choices to foster livable communities.
Projects awarded Small Starts funding in this round include studies of connectivity for active travel routes, explorations of the reasons why people choose active travel modes, and investigations of transportation barriers for the food insecure.
Funded projects in this round are:
The next round of Small Starts proposals will begin in May 2016.
For information about requirements and how to apply, visit the Small Starts home page.
Share this: