NITC program accepting new proposals for general research
Posted on January 22, 2016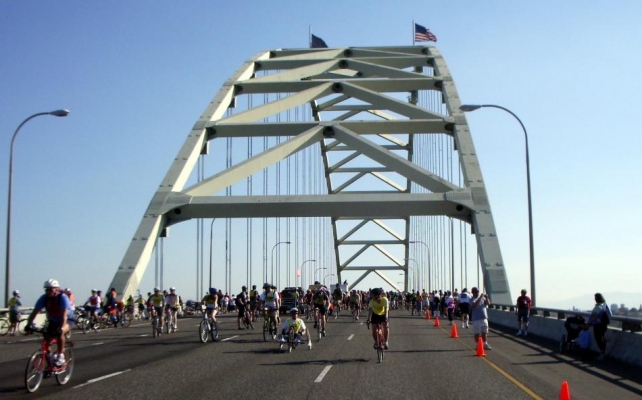 The National Institute for Transportation and Communities, or NITC, program invites proposals for a new round of research, education, and technology transfer projects for 2016.
NITC is focused on contributing to transportation projects that support innovations in: livability, incorporating safety and environmental sustainability.
This grant is part of the University Transportation Center program, funded by the U.S. Department of Transportation, and is a partnership between Portland State University, the University of Oregon, the Oregon Institute of Technology, the University of Utah and the University of South Florida.
Projects should range from $30,000 to $150,000. Projects can focus on research, education, or technology transfer. All projects submitted for this RFP will undergo peer review. All awards require a 1 to 1.2 (unless otherwise noted) non-federal match in the form of cash or in-kind services from project partners—to include universities, transportation and other public agencies, industry, and nonprofit organizations.
Download the RFP, and visit the researchers page for more details on how to apply.
Abstracts are due March 15, 2016 at 5:00 PM PDT. Full proposals will be due April 15.
Share this: