OTREC is now TREC, the transportation center for Portland State University
Posted on October 28, 2014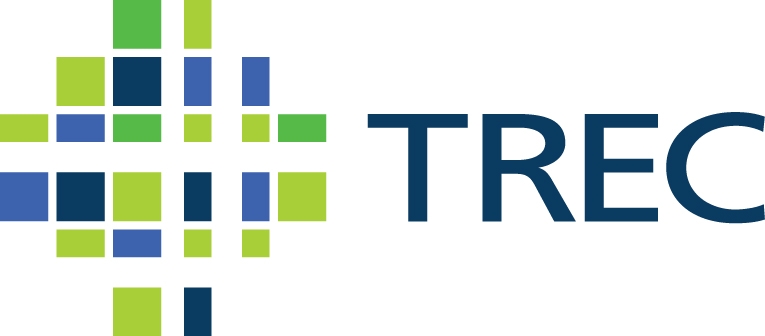 Portland State University has earned a reputation for innovative transportation programs that span multiple disciplines, all in service of livable communities. That expertise is now available in a single place through the newly renamed TREC, Portland State's transportation research and education center.  
Growing out of OTREC, TREC is the steward of Portland State's participation in the U.S. Department of Transportation's University Transportation Centers program. The program has awarded Portland State more than $30 million since 2006, with a nonfederal match requirement amplifying the effect of the federal investment and touching more community partners. 
The new website, trec.pdx.edu, lets visitors search for transportation research and researchers across campus by topic or browse by research area. 
With leadership from Rep. Peter DeFazio, OTREC was founded in 2006 as a four-campus consortium and expanded into a broader transportation center. The original OTREC grant ran until 2014, funding 237 research, education and technology transfer projects. In addition to carrying on this legacy, TREC also:
We're also pleased to announce a new online home for the NITC program, nitc.us. The NITC site hosts all the projects funded through the University Transportation Centers program, including the original OTREC grant. NITC research is carried out at Portland State and our partner campuses University of Oregon, Oregon Tech, University of Utah and University of South Florida. 
TREC uses Portland as a "living laboratory," focusing on the role of transportation in fostering vibrant communities. We seek to improve the safety and efficiency of walking, cycling and transit, while using data, analytical tools and emerging technologies to help decision-makers better serve all users. We look deeply at how our transportation system affects our land use, our environment, our health and quality of life.
"We're proud of the contributions from the Maseeh College of Engineering and Computer Science, the College of Urban and Public Affairs and all the transportation innovation across the Portland State University campus," said TREC Director Jennifer Dill, a professor in the Toulan School of Urban Studies and Planning. "We're pleased to move forward as TREC to address the challenges for the future of transportation together."
Don't Miss Out!
As part of our rebranding effort, we're transitioning to a new mailing list. Click the "sign up for our newsletter" link to update your information or use the link below:
http://transportation.activehosted.com/form/1012.
Share this: