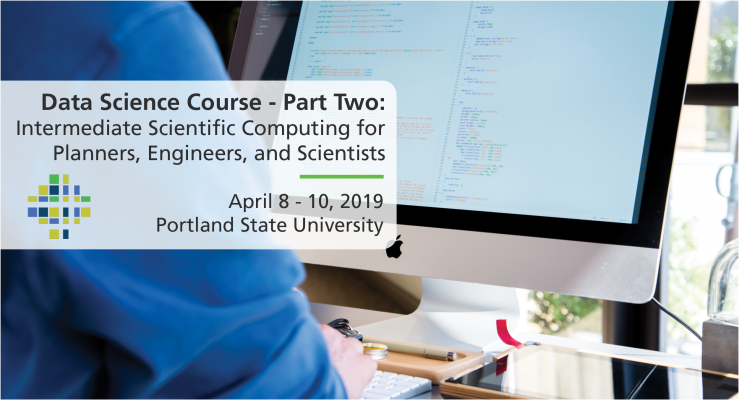 DATE:
Monday, April 8, 2019, 9:00am PDT

to

Wednesday, April 10, 2019, 5:00pm PDT
SPEAKERS:
Tammy Lee and Joseph Broach, Portland State University
COST:
$500 (Discount applies if you attend Part 1 and 2)
LOCATION:
Portland State University, Engineering Building
For the third year, we're hosting our two-part data science course in Portland, OR. You can register for one part or the other– or attend both at a discount: Data Science Course, Part 1: Introduction to Scientific Computing for Planners, Engineers, and Scientists
Did you ever feel you are "drinking from a hose" with the amount of data you are attempting to analyze? Have you been frustrated with the tedious steps in your data processing and analysis process and thinking, "There's gotta be a better way to do things"? Are you curious what the buzz of data science is about? If any of your answers are yes, then this course is for you.
Classes will all be hands-on sessions with lecture, discussions and labs. Participants can choose to sign up for one or both courses. For more information, download the syllabus (PDF). This course was developed as part of a NITC education project: Introduction to Scientific Computing for Planners, Engineers, and Scientists.
Agenda: Part Two - Intermediate Course
Transforming, visualizing, and modeling data
Functions and iterations
Applications for communicating results
Prerequisites for Intermediate Course
This course is open to both students and professionals. To sign up for only the intermediate portion of the course (and skip the "Part 1: Introduction to Scientific Computing) students need to:
Know the difference between a vector, matrix, and data frame and how to convert among each other; 
Know what apply() and %>% does; 
Have some experience using version control; some statistical knowledge is helpful and/or attendance to Part 1.
Cost
Intro (Part 1) - $350
Intermediate (Part 2) - $500
DISCOUNT: If you attend both Part One and Part Two - $750
Instructors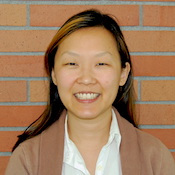 Tammy Lee, Transportation Research and Education Center (TREC) at Portland State University
Tammy is working on a variety of projects for TREC, including documentation, data synthesis, analysis, and visualization supporting ongoing work with PORTAL and Bike-Ped Portal. Tammy received a BS in Genetics & Plant Biology from UC Berkeley before earning a PhD in Environmental and Natural Resource Sciences from WSU. Prior to joining TREC she worked as a data scientist for a political digital media consulting firm. When not working she's either hiding in the forest or experimenting in the kitchen.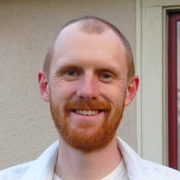 Joseph Broach, College of Urban and Public Affairs (CUPA) at Portland State University
Joe Broach's research projects include Incorporate Emerging Travel Modes in the Regional Strategic Planning Model (RSPM) Tool, Transferability & forecasting of the Pedestrian Index Environment (PIE) for modeling applications, and Travel Mode Choice Framework Incorporating Realistic Bike and Walk Routes.
Professional Development
This course is eligible for 21 hours of professional development credit for AICP (see our provider summary). We can provide an electronic attendance certificate for other types of certification maintenance.
Refund Policy
Need to modify or cancel your registration? Email us at asktrec@pdx.edu. Refunds are available through March 19, 2019 less a $40 service fee. The registered participant may invite another person to substitute their place in the workshop at any time at no charge.
Accommodation Requests
Requests for reasonable accommodations may be made to Conference & Events Office, (503) 725-CONF, email: conferences@pdx.edu or the Disability Resource Center, (503) 725-4150, e-mail: drc@pdx.edu. In order to ensure that reasonable accommodations can be provided in time for this event, please make your requests as soon as possible.
The Transportation Research and Education Center (TREC) at Portland State University is home to the National Institute for Transportation and Communities (NITC), the Initiative for Bicycle and Pedestrian Innovation (IBPI), and other transportation programs. TREC produces research and tools for transportation decision makers, develops K-12 curriculum to expand the diversity and capacity of the workforce, and engages students and young professionals through education.