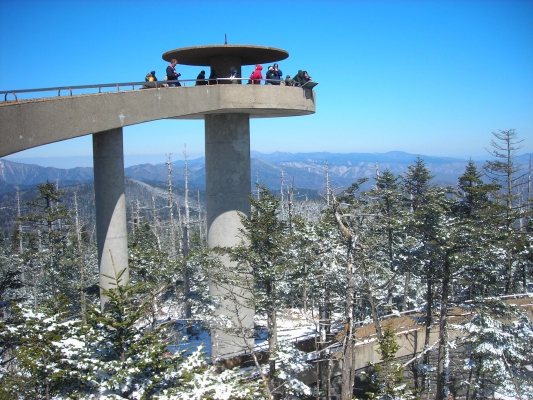 DATE:
Friday, October 21, 2016,

12:00pm

to

1:00pm

PDT
SPEAKERS:
Anne Dunning, University of Kansas
View slides
Watch video:
Population growth and increased accessibility of formerly remote destinations have created new needs for planning mobility to and within recreational areas.
Transportation planners studying recreational travel face unusual travel-demand peaks, travelers who are often unfamiliar with their surroundings, and a uniquely important need for traveler and community communication. Planners must consider what characteristics of an individual area make it attractive to visitors, as well as local goals for the special resources of the area.
This presentation will characterize unique facets of mobility in recreational areas, and pose approaches to planning transportation systems to serve them.