Three Portland State University Students Awarded WTS 2018 Scholarships
Posted on March 18, 2019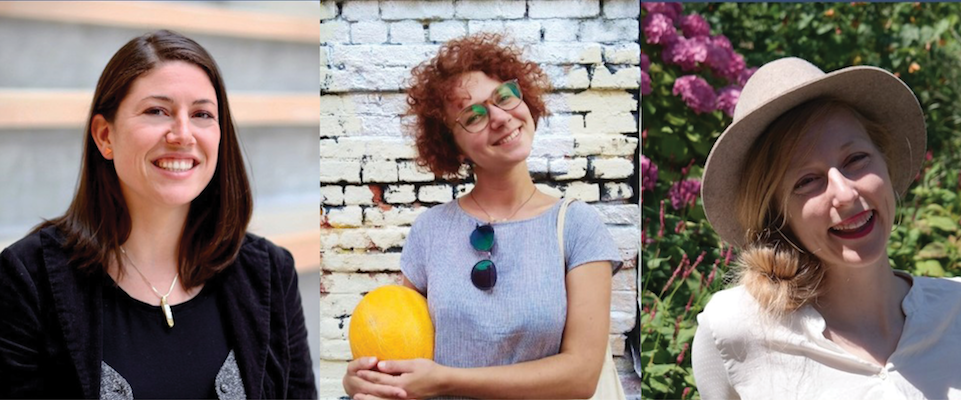 Three Portland State University students from the Maseeh College of Engineering and Computer Science and the Nohad Toulan School of Urban Studies and Planning received 2018 WTS Portland scholarships. Each year, the Portland Chapter of WTS bestows scholarships to assist exceptional women in their educational pursuits in the field of transportation. The scholarships are competitive and based on the applicant's specific goals, academic achievements, and transportation related activities.
WTS is an international organization that supports women in transportation through professional development, mentorship, leadership training, and so much more to support their advancement in the transportation profession. We're proud to be a local partner with the Portland Chapter of WTS, even more so of these students advancing their transportation careers and the recognition for their achievements so far.
Through our national research center housed here at TREC, the National Institute for Transportation and Communities (NITC), each student will also be offered a travel scholarship to attend the Annual WTS International Conference May 15-17, 2019.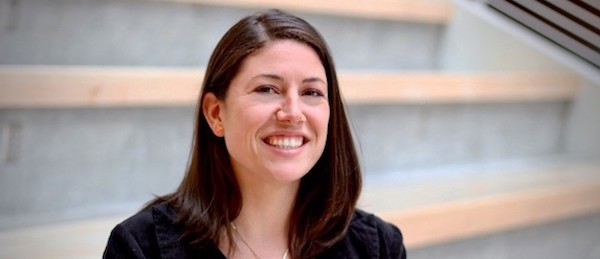 Stephanie Lonsdale (Helene M. Overly Memorial Graduate Scholarship Winner)
Stephanie is finishing her Master of Urban and Regional Planning degree with a focus on transportation and public transit access. She is currently working with the Portland Bureau of Transportation supporting New Mobility policy and implementation of the City's Electric Vehicle Strategy. Her background in housing advocacy and work with vulnerable and marginalized families in Portland led her to Portland State to better address changing communities and the role of public investment. These efforts further materialized further with her work on Elevating People: Planning for Equitable Transportation to Marquam Hill, an equity framework developed for Oregon Health and Science University during 2018 MURP Workshop. Stephanie is looking forward to dealing with the changing transportation landscape and bringing a restorative justice lens to her future work in transportation policy.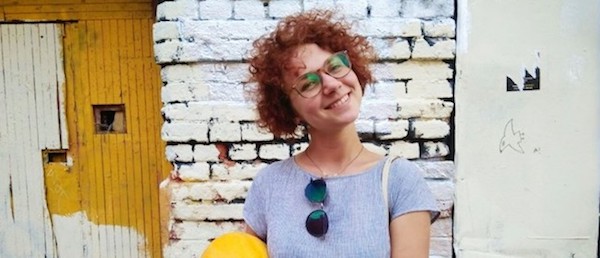 Polina Polikakhina (Sharon D. Banks Undergraduate Scholarship Winner)
Polina is a fourth year civil engineering student at Portland State. She was born and raised in Russia. She experienced culture shock from moving to Anchorage, Alaska because it is impossible to live there without a car. She realized that urban development is a significant problem of the modern word and that she wants to make transportation systems more convenient for people. Additionally, having been lucky to survive a severe bicycle-car accident made her passionate about designing transportation systems that are safe for all users. As a student, she stays greatly involved with the school community and she holds multiple leadership positions. In order to gain experience relevant to her studies, Polina started a full-time transportation engineering internship in the summer of 2018 at Mackenzie, where she continues to work part-time during the school year.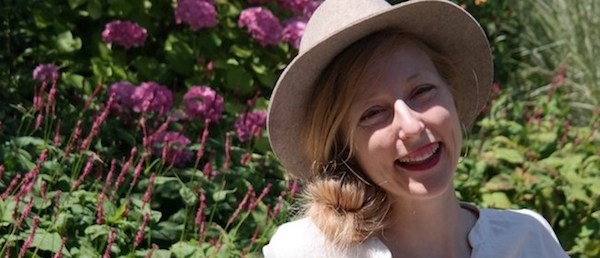 Sabina Roan (Beverley Swaim Leadership Legacy Scholarship Winner)
Sabina is passionate about using her time as a graduate student to holistically strengthen abilities to address emergent and complicated problems. Problem solving in these circumstances requires innovative and systems-thinking approaches which a basis in Urban Planning can bolster. Sabina is now in the 2nd year of the Master of Urban and Regional Planning program at Portland State University and jumped into engagement with the campus community by co-founding the Feminist Transportation Group and taking on the role of Student Representative to the MURP Executive Committee. While completing a degree in Geography and GIS at McGill University in Montréal, Canada, she survived winter bike commuting by wearing ski goggles and lots of layers for padding. Prior to moving to Portland she worked as a Regional Planner for Los Angeles County, where one of her job assignments involved investigating code compliance violations for the living quarters of retired animal actor capuchin monkeys. 
---
The Transportation Research and Education Center (TREC) at Portland State University is home to the National Institute for Transportation and Communities (NITC), the Initiative for Bicycle and Pedestrian Innovation (IBPI), and other transportation programs. TREC produces research and tools for transportation decision makers, develops K-12 curriculum to expand the diversity and capacity of the workforce, and engages students and young professionals through education.
Share this: