TRB 2020: Highlights from Portland State University
Posted on February 19, 2020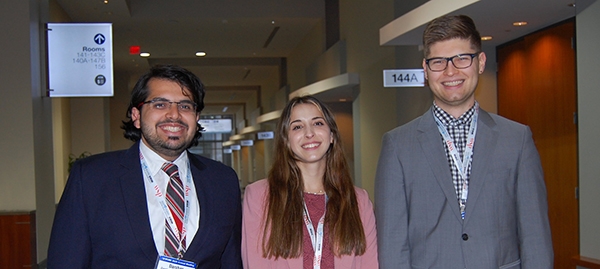 Photos by Cait McCusker
Portland State continued our tradition of standing out at last month's annual gathering of the Transportation Research Board (TRB). We've collected some highlight stories as well as posters and presentations of Portland State University research presented at the conference. Explore the links below to see what PSU researchers brought to D.C. this year, and read about some student and faculty accomplishments at the nation's largest transportation research conference.
We've also collected our best photos—Check out our TRB 2020 photo album here.
PORTLAND STATE UNIVERSITY HIGHLIGHTS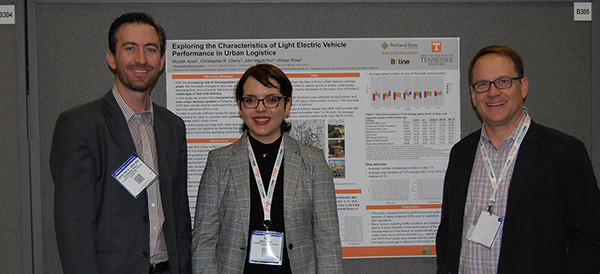 PRESENTATIONS AND POSTERS
Explore the links below to see the posters and presentations from Portland State University researchers and their collaborators. PSU researchers work with a wide variety of other universities and agenices to share expertise and generate new ideas.
PRESENTATIONS
POSTERS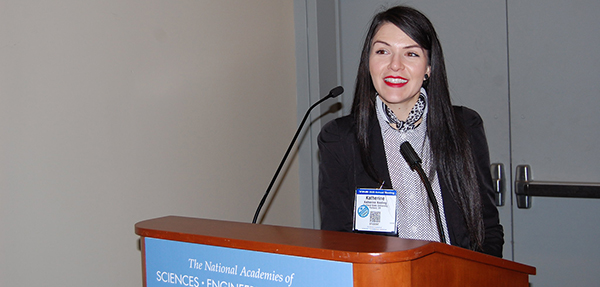 The Transportation Research and Education Center (TREC) at Portland State University is home to the National Institute for Transportation and Communities (NITC), the Initiative for Bicycle and Pedestrian Innovation (IBPI), and other transportation programs. TREC produces research and tools for transportation decision makers, develops K-12 curriculum to expand the diversity and capacity of the workforce, and engages students and professionals through education.
Share this: