It's the frequency: transit expert Jarrett Walker shares insight in three talks
Posted on May 16, 2012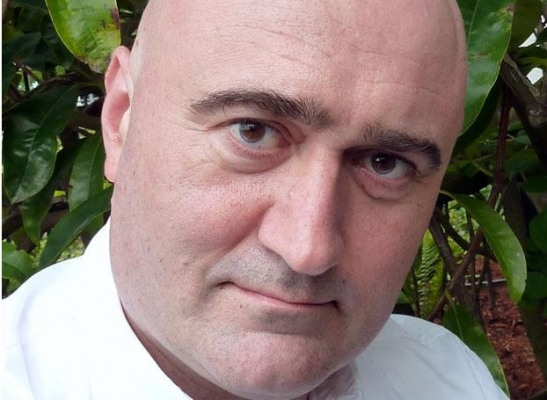 For transit planning expert Jarrett Walker, one of the fundamentals of transit is also one of the hardest points for people to figure out: you can't make good transit-system decisions from behind the wheel of a car.
"If you're a habitual motorist, it doesn't matter how much you support transit, there are certain things about it you're not likely to get," Walker said. "One the most basic, if you're a motorist or a cyclist for that matter, you're going to appreciate the concept of speed but not the concept of frequency.
"In urban transit, frequency is vastly more important than speed in determining how soon you get where you're going."
Walker, the author of "Human Transit: How Clearer Thinking About Public Transit Can Enrich Our Communities And Our Lives," presents his work at three OTREC-sponsored forums in Eugene and Portland May 16-18. Click here for more information on the presentations and Walker. 
While driving or cycling faster typically means arriving earlier, slow transit vehicles that run often will get you to your destination sooner than fast, infrequent ones, Walker said. "It's very difficult to get motorists to understand that importance. I tell them to imagine a gate at the end of your driveway that only opens once every half an hour."
Another mistake planners often make is committing to a type of transit — say, light rail, or bus rapid transit — before considering how everything fits together as a cohesive system for the rider or community, Walker said. "Conversations on transit tend to get very distracted by focusing on our emotional reactions to particular transit vehicles or technologies. When that happens, we tend to miss the underlying nature of how transit services work."
Portland-area transit agency TriMet understood that distinction three decades ago, Walker said, when it created bus routes that didn't depend on the downtown hub for transfers. "The 1982 eastside grid is at least as important as light rail," he said.
"You now have a series of very strong non-downtown lines that make it possible to go virtually everywhere," Walker said.
"The more general point is we need to think about how transit networks work before we fall in love with a vehicle."
Share this: