The 11th annual Transportation and Communities Summit 2019, held at Portland State University (PSU) on September 19–20, drew attendees from 14 states across the U.S. Over 250 people joined us for the Summit day, and nearly 60 took part in the deep-dive workshop day. We hope the event offered new opportunities for collaboration and synergy between researchers, practitioners, and community members.
Peter DeFazio, the U.S. Representative for Oregon's 4th congressional district, kicked off the day with a video welcome message for the summit attendees, followed on the main stage by TREC director and urban planning faculty Jennifer Dill.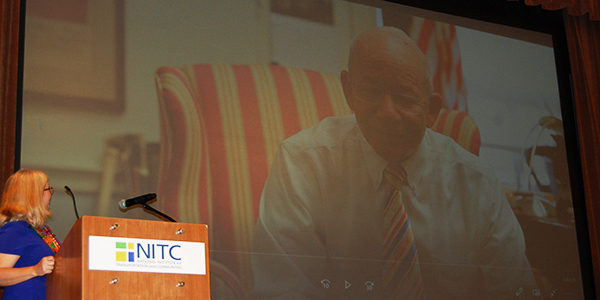 At lunchtime Ben Wellington, the data...
Read more