Each year, through our Initiative for Bicycle and Pedestrian Innovation (IBPI) program, TREC offers a range of scholarships to assist students pursuing equitable, sustainable, and multimodal transportation. Four Portland State University students were awarded TREC scholarships for the 2019/2020 academic year: Gabriella Abou-Zeid and Darshan Chauhan of civil & environmental engineering, and Philip Longenecker and Briana Orr of urban studies & planning.
Want to apply for a transportation scholarship? Current PSU students may apply for scholarships for the 2020/2021 academic year beginning October 1, 2019 and are due February 1, 2020.
---
Gabriella Abou-Zeid (IBPI Rex Burkholder and Lydia Rich Scholarship)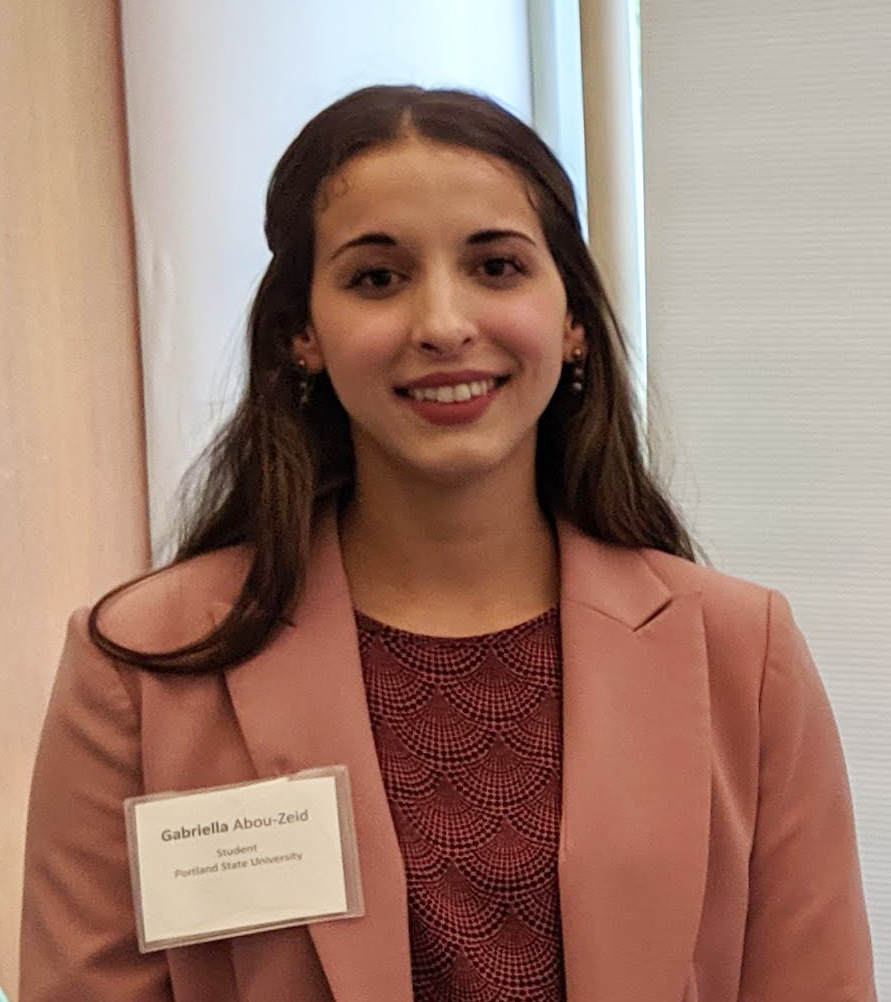 Gabby Abou-Zeid is a civil engineering mastesr student working with SUPERLAB at Portland State University. Her research interests include affordable housing, transportation impact analysis, and transit oriented development and its impacts on land values and travel. As a student at the University of Arizona she presented as the lead author on a paper on transit-oriented development in a lectern session at the 2019 annual meeting of...
Read more